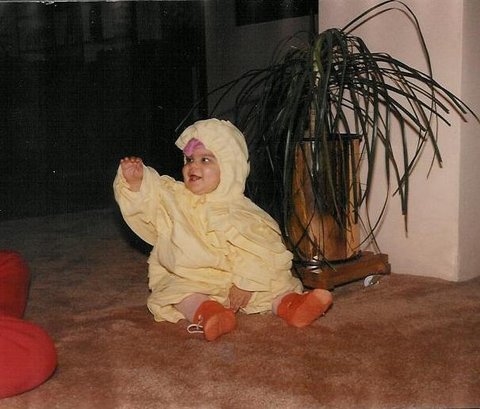 Sir Lance's Lot
understands your desire for creativity and choice. We know you may have something specifically unique in mind and that's why we're proud to offer custom design services, at no additional cost to you.
We first start with a no fee, one-on-one personal consultation appointment to help create and design your vision. Together we will choose the proper materials to enhance your selected details, and coordinate your color choices. And, together, we will complete the process of taking your child's measurements and fittings. When we quote your creation, we will provide all aspects of the process to insure excellent customer service.
If a made-to-order item is not your choice, we will be happy to assist you in choosing from our ready-made items. These can also be customized to fit the occasion.
Our passion to satisfy our customers' creativity is a priority.