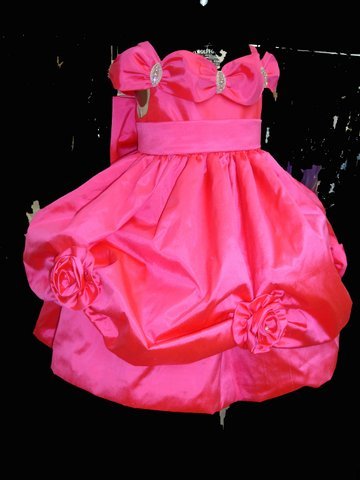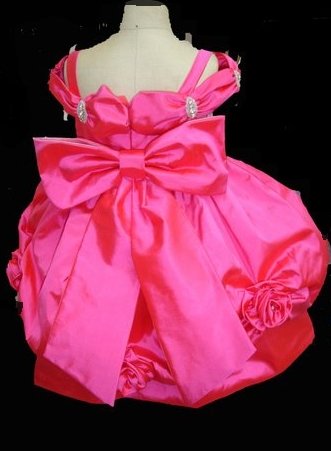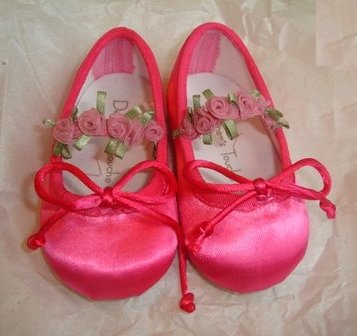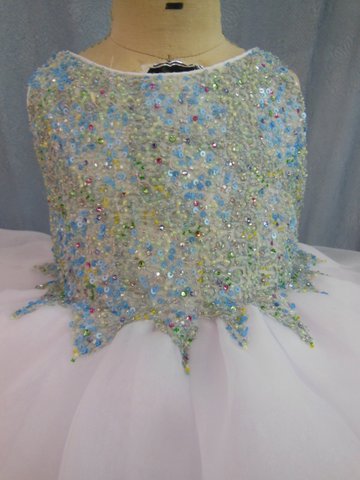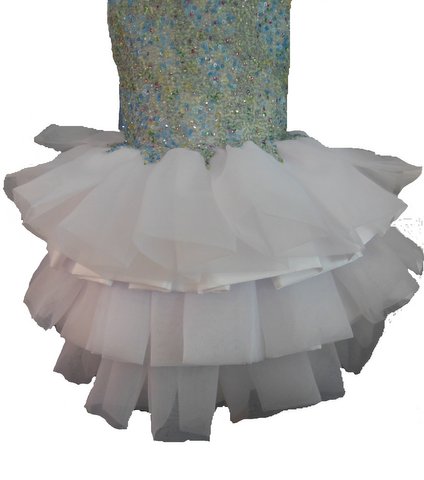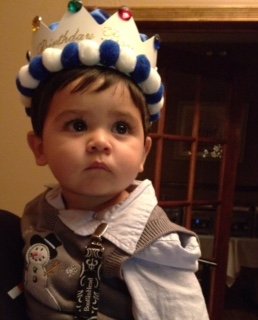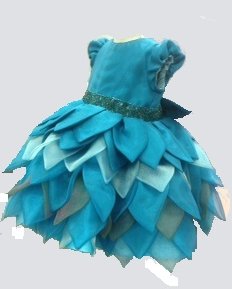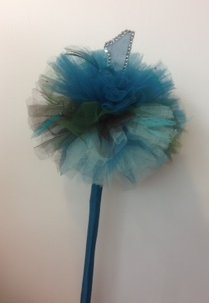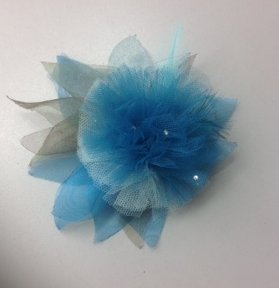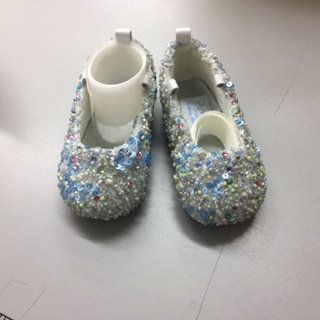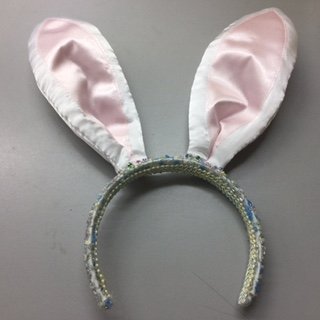 Precious 1st to Sweet 16, and Every Birthday in Between.
We understand your desire to celebrate this special time with a very special dress or outfit. Whether you are celebrating a date as unforgettable as baby's first birthday or as important as THE Qinceañero or Sweet 16, we can help. We offer made to measure gowns and accessories to match; ready-made or made-to-order 1st Birthday dresses for the little princess and traditional suits and tuxedos for your little gentleman; and our selection of whimsical birthday outfits is as large as your imagination.
We will be happy to assist you in your search for the perfect birthday outfit. Simple or extravagant, we make your choice, the right choice.